Thank you Mahtab for your patience.
Unfortunately, we have no clue. 🤷🏻‍♀️
As you can see on the attached screenshots, I disable all plugins and change the theme. I just kept BuddyPress and bbPress, but this issue is still occurring. In conclusion, it means this issue is related with bbPress, it's best if you try to reach the plugin authors. They will be more informed and better suited to help you.
To go further, we invite you to post your request on their support forums:
https://bbpress.org/forums/
We hope they will be able to help you solve this quickly.
Best,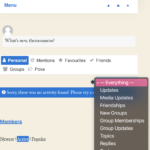 Capture-décran-2021-03-12-à-09.12.06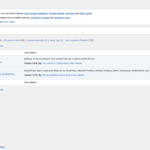 Capture-décran-2021-03-12-à-09.09.36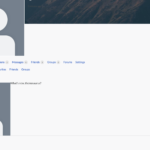 Capture-décran-2021-03-12-à-09.09.32
March 12, 2021 at 09:19
#29724