Troubleshooting Demo Imports
You're trying to setup your theme but you're experiencing errors when importing the demo content? Or you've just followed the setup guide but your website doesn't look exactly like our demo? These are common issues for which you can find easy and quick fixes.
Happy With our Support So Far?
Feel free to review our theme on Themeforest! It helps us making our products more known to new potential customers, which allow us more time to improve the quality and develop new features. #SharingIsCaring ❤️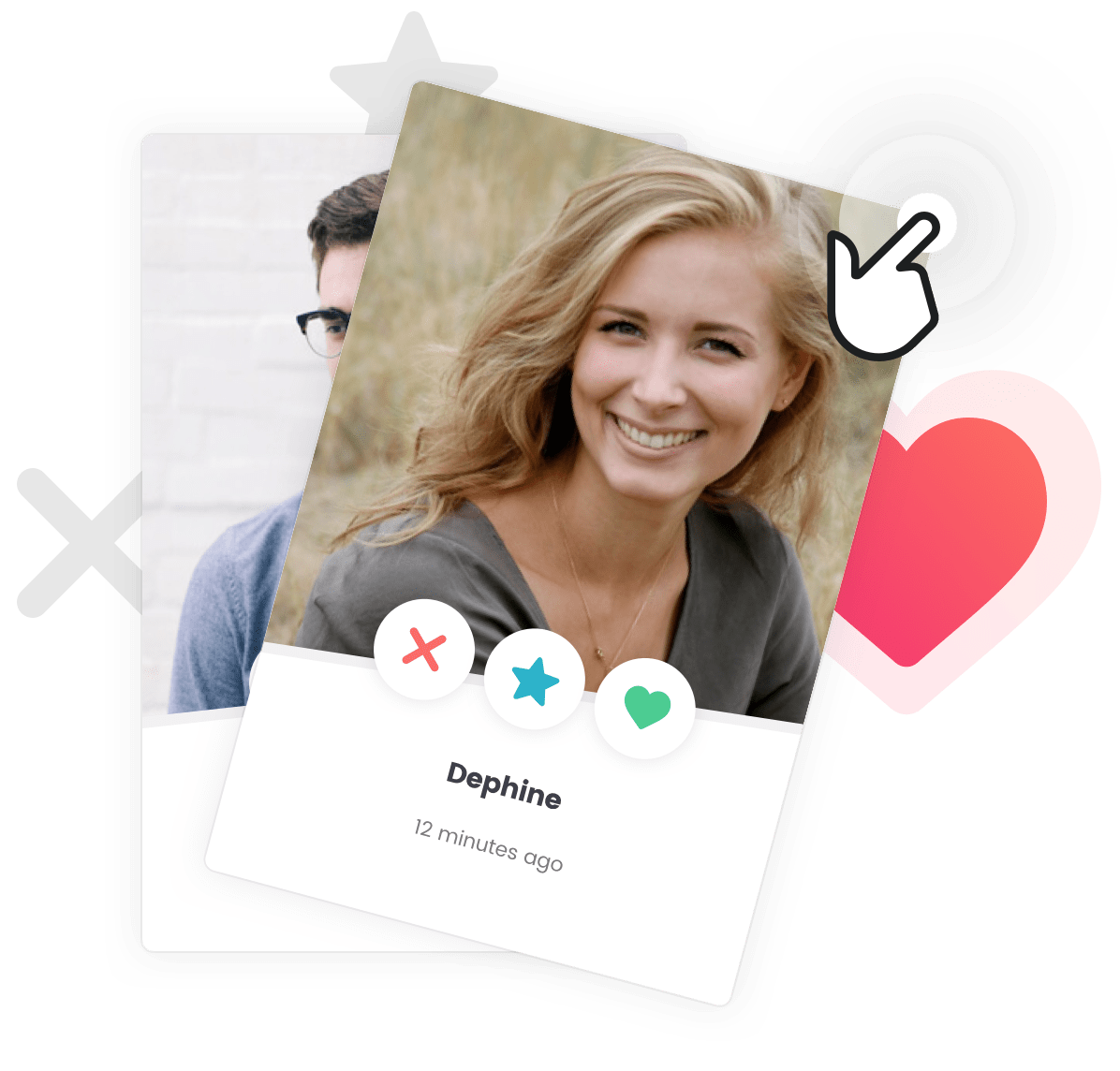 Discover MatchPress
Skip • Like • Super-Like
Add powerful matching features like Member likes, skips, super likes, conditional private messaging and much more.