Thank you for sending me your files. Actually, everything must be correct with those as they work fine with my Gwangi demo. (Please see attached.)
Can you make sure to place them in the wp-content/languages/themes directory of your site please? From your previous replies, it seems like your files are still located in the languages directory of your theme. They should be in the theme languages directory of your website, where you will also find the translation for other themes. (Please see also attached.)
Furthermore, this important to ensure that the files will not be lost during a future update.
I hope this will help you. ?
Cheers,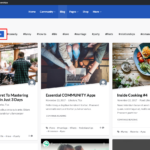 Blog-–-Gwangi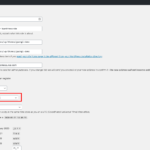 General-Settings-‹-Gwangi-—-WordPress Index-of-wp-themes-gwangi-demo-wp-content-languages-themes
January 21, 2020 at 18:24
#9433